Security Cameras Ltd supplies the following closed circuit television (CCTV) camera styles: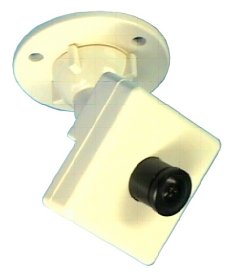 Shinju
Shinju is a discreet and smart security camera, in a 50mm x 50mm case. High to extremely high resolution in various lens sizes. White or Pearl Made in Japan.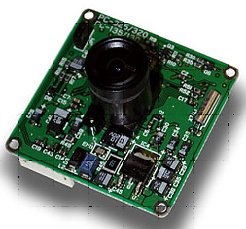 Covert camera (prior to installation)
A range of lens size including 'pinhole'. Properly installed it is almost impossible to detect. (See advice in website brochures regarding hidden cameras). Made in Japan.
Baxter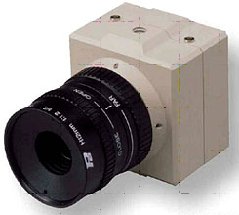 Acknowledged as among the most advanced of all 'full body' security cameras, Baxter is also the most compact in its field. Available in a range of models from NoGlare. Designed for poker machine rooms where glare from reflective surfaces overwhelms lesser security cameras to Sid (See in the Dark ). Made in Japan.
Cecelia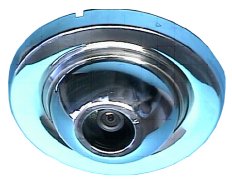 Cecelia is an elegant in-ceiling security camera designed with clubs, restaurants and pharmacies in mind. Made in Japan.
Norfolk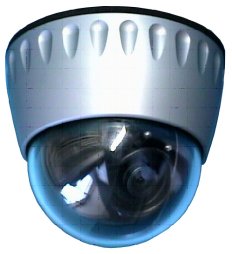 Norfolk is an Australian designed new generation external housing protecting a world class Japanese security camera. Vandal resistant and tough to sneak up on it is used in prisons and threatening locales. Traditional external security cameras in shoebox housings make little sense. They can be approached from the rear to hook with a rope or to spray paint the viewing area. The new housings carry technology capable of superior recording in all conditions.
The Rock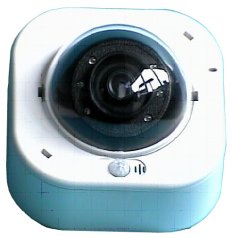 The Rock is another tough member of the external security camera range. Made in Japan.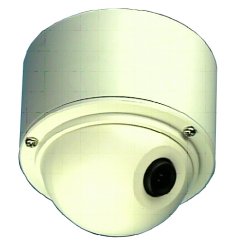 Pod
Pod security cameras can be mounted flush to the ceiling or proud of it as displayed. Clubs, restaurants, pharmacies.
Danny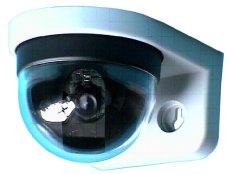 Danny is a traditional dome security camera with a difference. It's record as the most reliable and confident dome camera is reflected in the longest standard proven warranty of all dome cameras. Ceiling or on wall bracket as pictured. Made in Japan.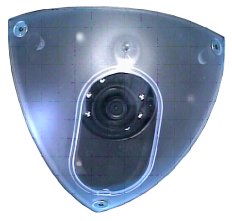 Tri Hard
Tri Hard is also a member the new generation vandal resistant security cameras. It fits snugly into corners to survey the whole room. Kitchens and active areas. Made in Japan
Eagle Xternal Witness
Vandal & Water Resistant "IP-68"
Low light, standard, or high resolution
Optional built-in Auto Iris Lens
B/W or Colour
Housing Made in Australia
Camera made in Japan
3 Years Warranty
PCB in Polycarb Dome / Alloy Base Housing & Black Inner Cover
Dimensions in (mm) & Weight
100 mm(ø) x 80 mm(H) - Approx. 400g
glass lens size options
Eagle Corner Power
Vandal Resistant
Low light, standard, or high res
optional built-in auto iris
b/w or colour
Housing Made in Australia
camera made in Japan
3 Years Warranty
PCB in cast alloy sphere & polycarb cover
Dimensions in (mm) & Weight
110 mm(W) x 110 mm(H) x 110 mm(D) - Approx. 500g
glass lens size options